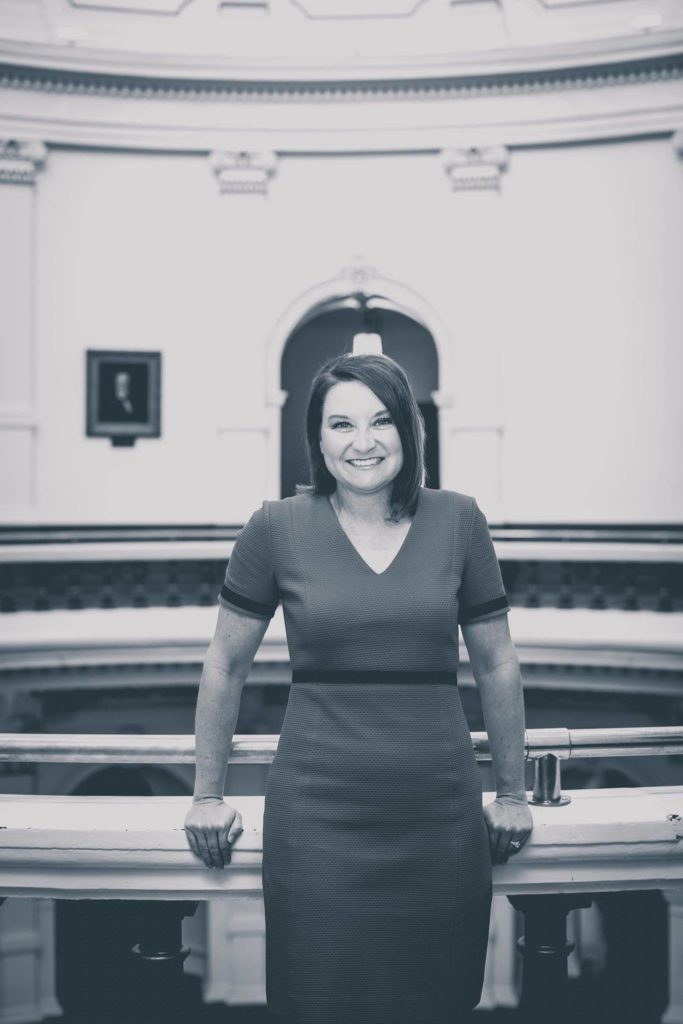 "A List Consulting helps me keep my pulse on education matters at the Texas Capitol. Amanda keeps her ear to the ground. Moreover, Amanda quickly leverages her Capitol contacts to provide an audience for my clients and me."
- Denise Nance Pierce, Attorney at Law
---
"UME Prep was very grateful for Amanda List.  It was a pleasure working with her.  From talking with legislators and legislative staff, it was apparent that she had a great reputation at the Capitol.  We were very grateful for her frequent and thorough communication to us all.  As we got down to the wire, her play-by-plays were particularly helpful, and we were glad to have our bill cross the finish line!" 
---
Amanda is one of the hardest working people I've ever met - and she helped us make the connections we needed in order to successfully raise the issues we work on at the Texas Legislature.  Her advice regarding strategy was always spot on.  We look forward to continuing to work with her!
- Deborah Fowler, Executive Director, Texas Appleseed